Birding in the Cariboo Mountains
Located on the Pacific Flyway, British Columbia is a birding paradise so bring your camera and your curiosity and visit us in central British Columbia where over 250 species of birds make their homes in the Cariboo Mountains.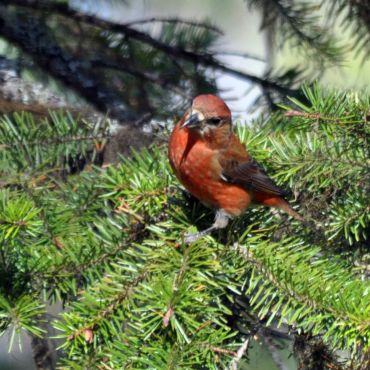 Anchored by huge Quesnel Lake, deepest fjord lake in the world, the Cariboo Mountains sustains a diverse and varied population of bird species. With exceptional habitat in the wetlands and rare interior rainforests to the boreal forests and alpine and along the rivers there are huge populations of raptors, migratory and mountain birds. Whether you are a beginner or a seasoned birder this is a unique and rare experience connecting with nature and enjoying the spectacular beauty of the seasons. Hiking through the marshlands and interior rainforest to the alpine you will meet many feathered friends, large and small, providing exceptional photo opportunities. Travelling the rivers by boat eagles, western tanagers and belted king fishers keep us company along with a plethora of other birds that call the rivers home like the elegant common loon dressed in its brilliant black and white plumage. A first rate birding experience in an authentic Canadian wilderness 'classroom' led by professional naturalists and birders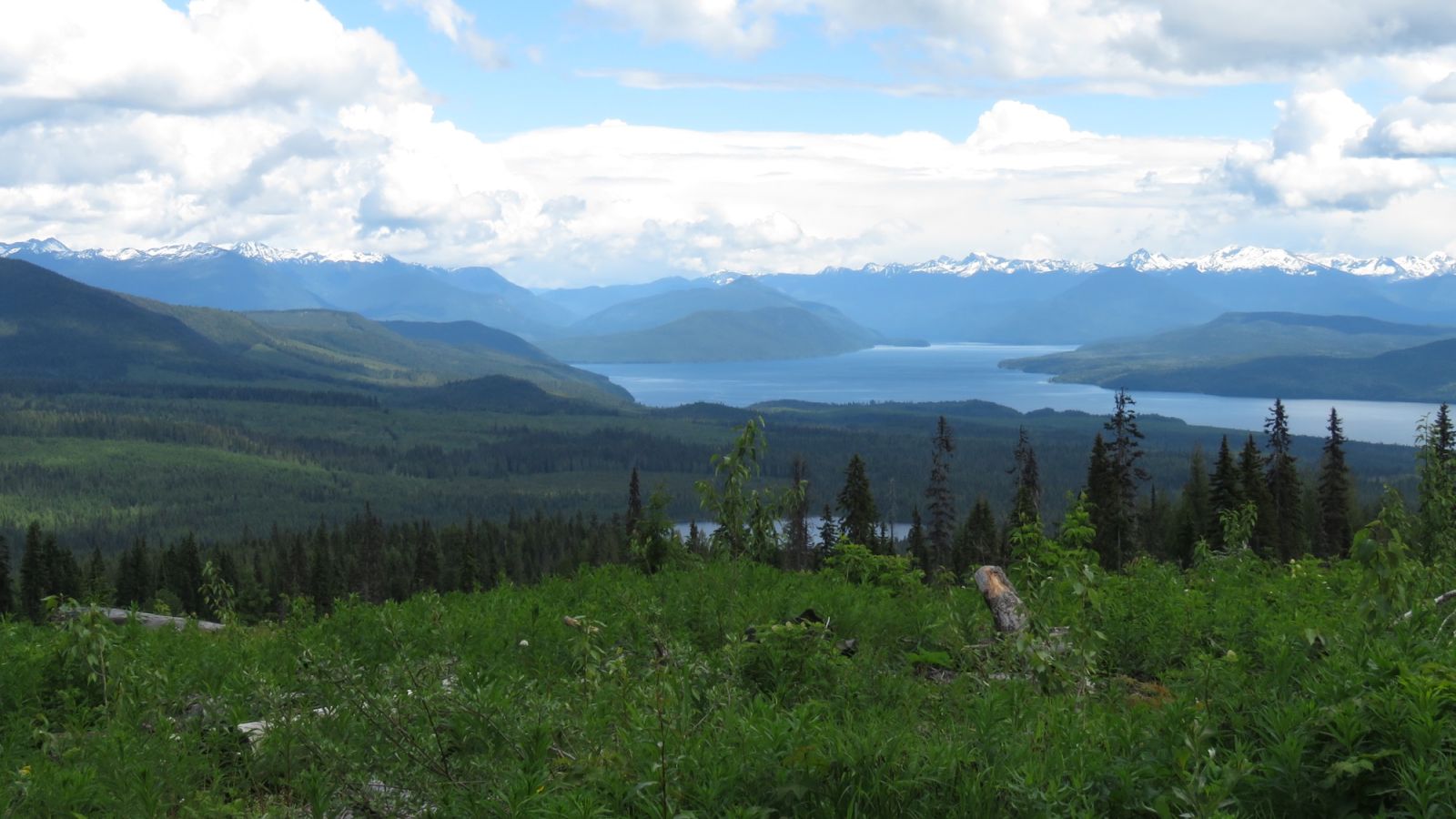 About This Adventure


Offering exciting year round birding adventures this little known birding area hosts a grand selection of birds to check off your birding bucket list amid the magnificence of the boreal forests, alpine and subalpine, wetlands, marshes, grasslands, small lake and river ecosystems of the Cariboo Mountains.

Accessing the prime birding areas is part of this unique adventure as we hike into the forests, kayak or canoe on the lakes, jetboat up rivers or travel by multi-passenger ATV or 4x4 vehicle, and in winter on snow shoes to find and observe the birds in their natural habitat.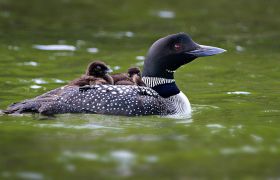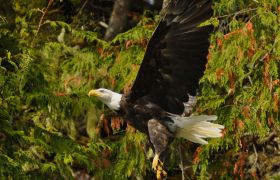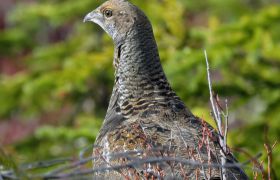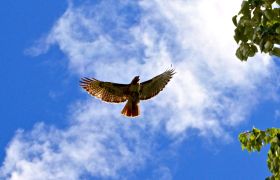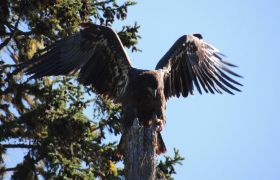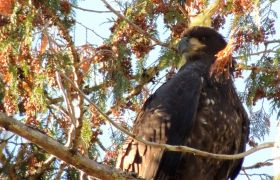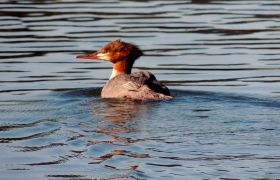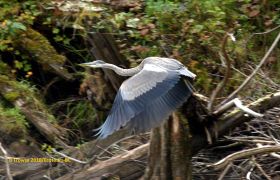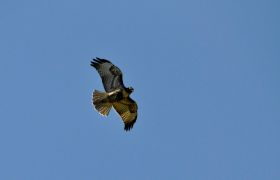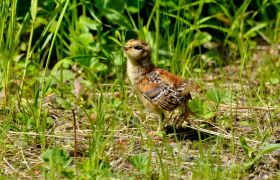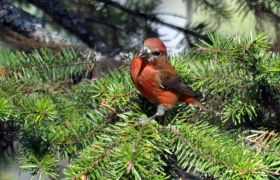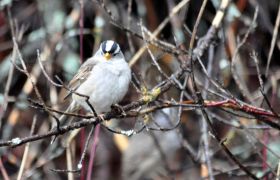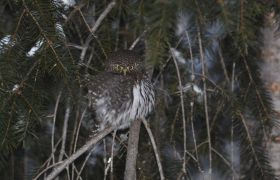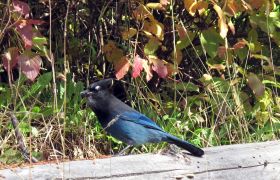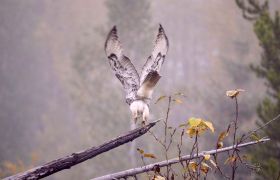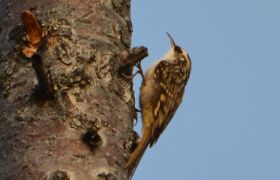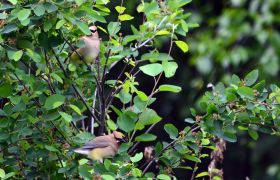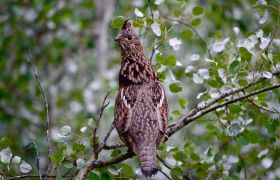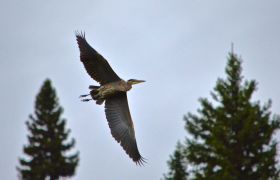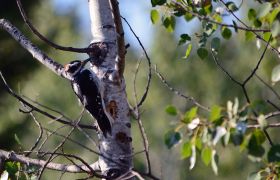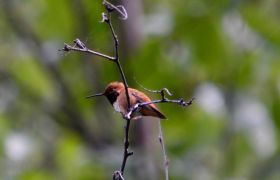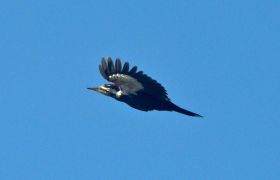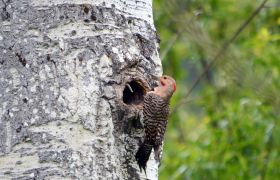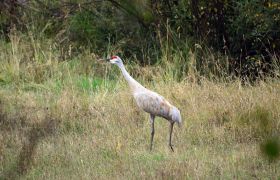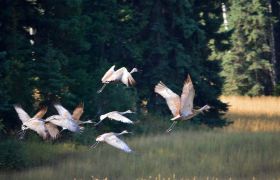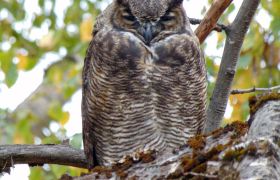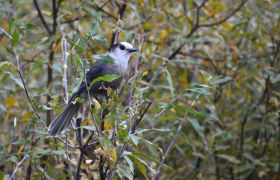 Spring Songs

As spring breaks in the mountains the sounds and songs of the returning birds, dressed in their breeding plumage, wakens the forests and lowlands with birdsong.

The Northern Saw-whet Owls begin their soft mating calls at dawn, eagles shriek on the rivers, loons call on the lakes, and the Varied Thrushes trill their calls for mates. The colourful warblers magically begin to appear in the forests and along the river banks while tiny hummingbirds appear as the mountain flowers burst into bloom throughout the region.

Trip Highlights

Year round birding adventures – spring returning migratory birds, summer alpine and boreal forests including , fall eagles and raptors on salmon spawning rivers, winter owls, hawks and resident mountain birds along with wildlife including lynx and wolf.
Over 250 species of birds in the Cariboo Mountains – from eagles and raptors to long legged herons and cranes, grouse, king fishers, jays, several species of woodpeckers and multiple varieties of songbirds

The diversity of the area from the rare interior ancient rainforest with trees over 1000 years old to boreal forests with coniferous and deciduous trees including hemlock, fir, birch and aspen, rolling grasslands, brushy riparian areas and marshes and wetlands, a myriad of small lakes the bird species are endless. These areas host eagles, hawks, owls, osprey, nightjars, herons, sandhill cranes, several species of woodpeckers, grouse and rock ptarmigan in the alpine, Townsend Solitaires, Black Swifts flying around mountain waterfalls, ruff winged swallows, and an endless list of jays, warblers, waxwings, fly catchers, and waterbirds. And don't forget our colourful Western Tanager, known as the parrot of the north with its brilliant red, yellow, and black plumage. You can also find the 'Grand Slam' of chickadees here – Black capped, Chestnut backed, Boreal and Mountain.


| | | |
| --- | --- | --- |
| | | |
Loons and Their Chicks
| | | |
| --- | --- | --- |
| Canada's voice of the wilderness, the loon in its elegant black and white plumage, summons you with their "Call of The North". This nature adventure with special emphasis on Loons, their habitat, their families, lives, history and a whole lot more. The myriad of boreal lakes throughout the mountains provide an ideal and spectacular natural environment for the loons to raise their chicks with backwater coves and protected shoreline shelter for nesting sites. The clear waters provide abundant food sources including fish minnows, nymphs and rich aquatic plant life. Learn about evolution of the loon, one of the oldest birds on earth as you watch as the chicks in their charcoal and black downy coats ride on the backs of the adult birds. An incredible birding experience in an authentic Canadian wilderness 'classroom' led by expert naturalists and birders. | | |
Also check out our "Call of the north" package